Dreams Realized Through Lasting Recovery.
Begin Your Recovery With Us
If you or a loved one is need of comprehensive care in order to win the war against addiction, look no further than The Camp Recovery Center. We provide an environment that is designed to foster each individual's opportunity for transformation of the mind, body, and spirit, allowing you to rediscover the freedom of a life without drugs or alcohol.
Individualized Care
Our nationally-accredited program is run by an expert staff with extensive training. Our addiction counselors, family therapists, drug rehabilitation professionals, and nurses are dedicated to ensuring all individuals we treat develop the skills needed for long-term recovery.
Where Do I Begin?
Call our facility today to speak with a staff member. We understand that researching addiction treatment facilities can be a complex process, but we're here to provide guidance. We'll help you determine whether The Camp Recovery Center meets your needs. Should you decide to pursue treatment with us, we'll be with you every step of the way to ensure a smooth admissions process.
By visiting our site, you've taken the first step in recovery. We hope to play a role in helping you establish a healthier and happier way of life. Learn more about the admissions process at our facility.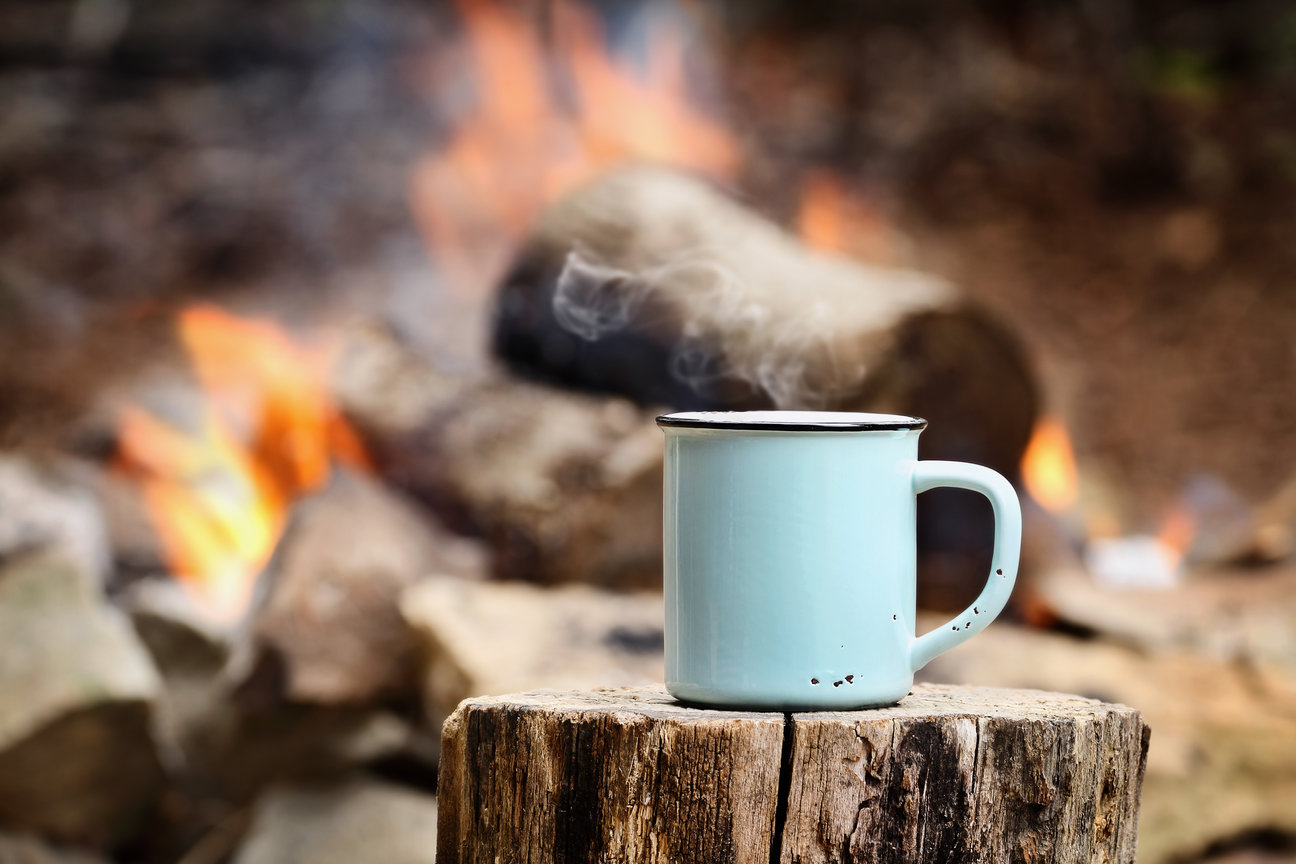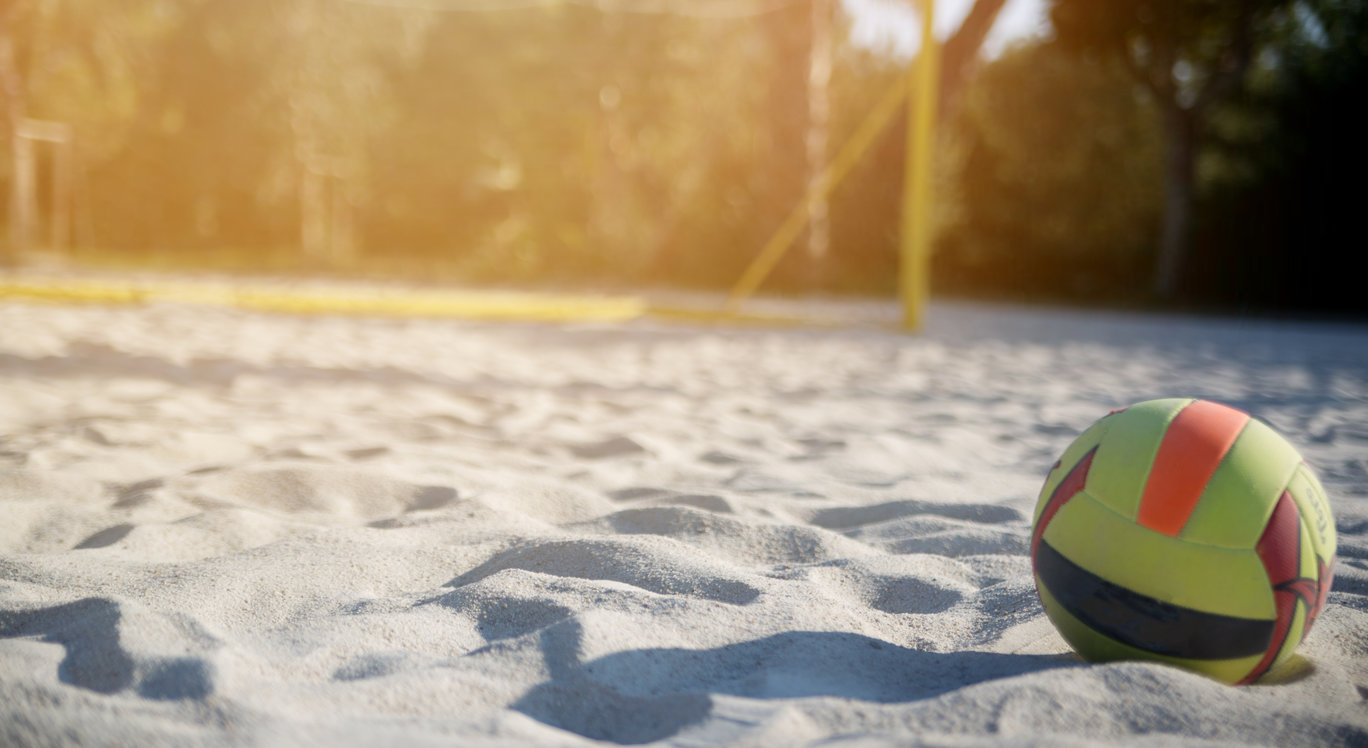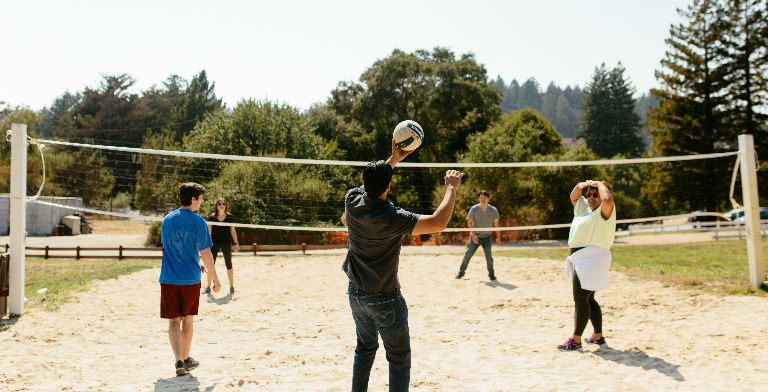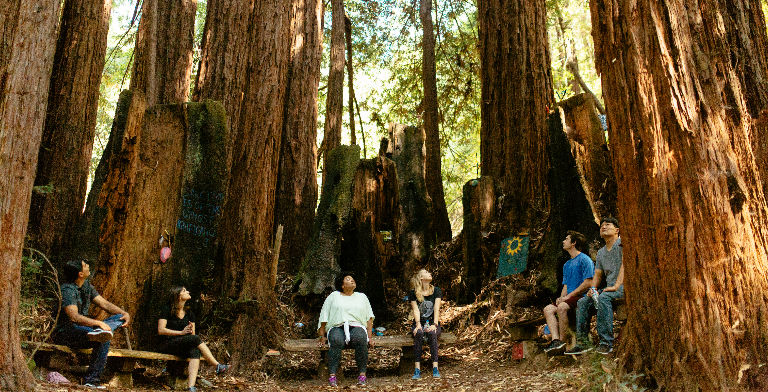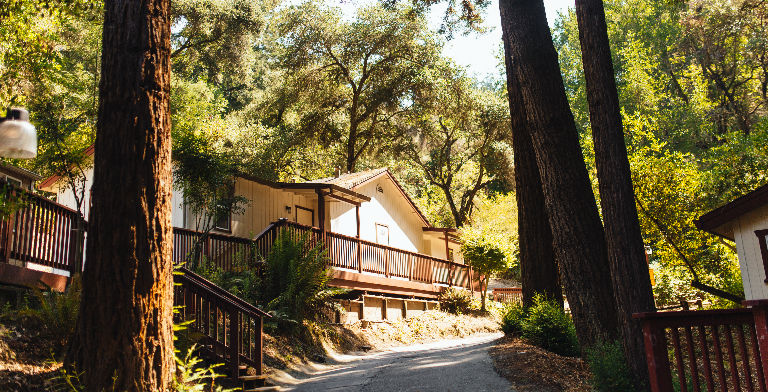 "I had been in rehab before, but I never experienced treatment like how The Camp does treatment. Their programs are amazing and so many people changed their lives while I was in treatment there. It felt so good to be a part of a community of recovery. I'd recommend the Camp to everyone."
– Vivian M.
Do You Need Addiction Treatment?
Take Our Free Online Addiction Evaluation Quiz
The Camp Recovery Center
Santa Cruz / San Jose, CA's Leading Drug & Alcohol Addiction Rehab Center For Adolescents and Adults
30 Years of Excellence
The Camp Recovery Center is a nationally-recognized drug & alcohol treatment facility. In the past three decades, The Camp has created a strong reputation for effective addiction treatment. Through affiliations and accreditations with reputable sources, The Camp has proven to be an excellent choice for treatment.
Serene Location
Located near San Jose & Santa Cruz, our drug rehab Center is nestled on 25 acres within the Santa Cruz Mountains. Surrounded by beautiful redwood trees, our facility grounds foster peace and healing.
Insurance Coverage
The Camp Recovery Center is able to accept many insurance providers. Our staff works with you to help with financial arrangements. We do everything we can to help you receive the maximum benefits you can, so you're able to focus on what really matters: healing.
Discover the Confidence You Need for a Life of Lasting Sobriety
If you or a loved one is in need of comprehensive care to win the fight against addiction, look no further than The Camp Recovery Center.